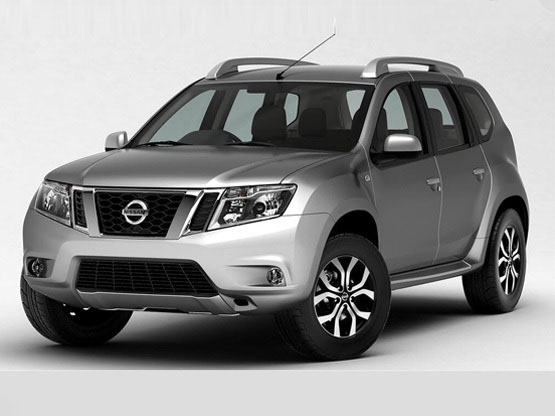 THE new Nissan Terrano SUV has been unveiled in India.
The launch is part of Nissan's rapid growth in the sub-continent, with nine other cars scheduled to be launched there between now and the end of 2016.
Nissan sold nearly 37,000 vehicles in India in 2012 and is accelerating aggressively. The company expects to more than triple its current dealer network to more than 300 outlets over the next three years.
The new Terrano – which will not be heading to the UK – is essentially Nissan's version of the popular Renault / Dacia Duster and is a product of the Renault-Nissan Alliance, which was formed in 1999.
The Indian website ONcars reports that Terrano could be the last badge-engineered model in India from Renault-Nissan as recent reports suggest that Nissan India is looking to end badge engineering of Nissan and Renault versions of the same cars.
For now, check out the new Terrano on Autocar India.