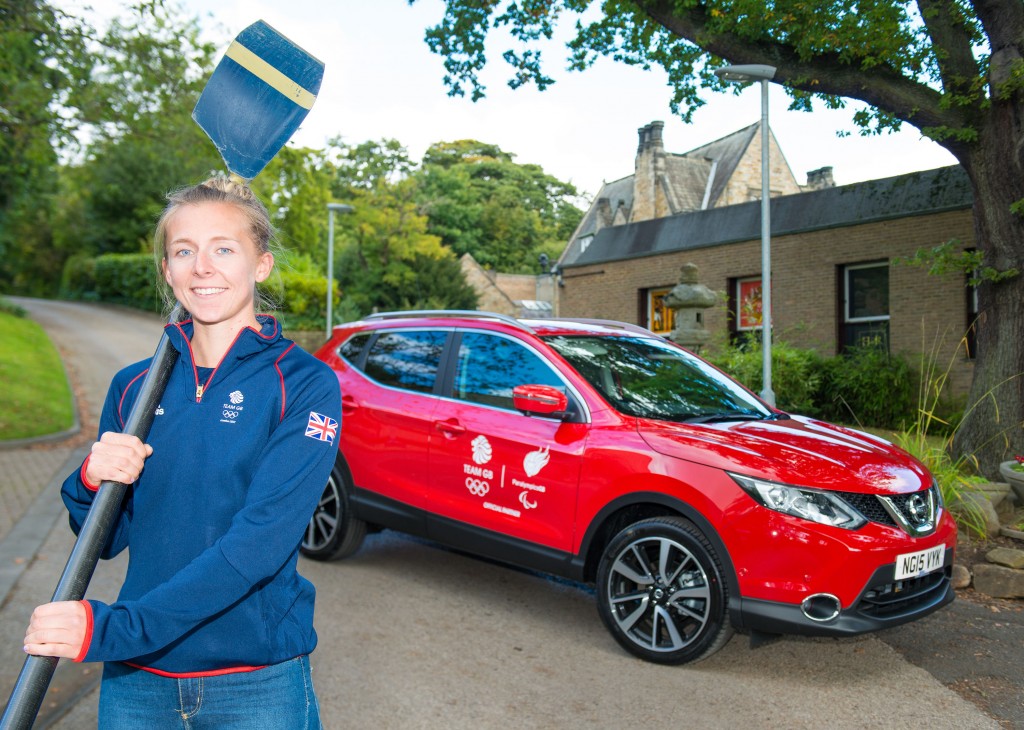 YOUNG rowers from Durham have been given the ultimate sporting inspiration by Olympic gold medallist Kat Copeland MBE.
The Teeside-born rower was invited to the city by Nissan local dealer SG Petch, which is providing her with a Nissan Qashqai as she prepares for the Rio 2016 Olympic Games.
She took time out from a tour of the Nissan: 30 Years On exhibition at the Oriental Museum in Elvet Hill Road, to chat to young members of Durham Amateur Rowing Club from Durham Johnston School.
Kat, who won her gold in the women's lightweight double sculls alongside Sophie Hosking, also took along her London 2012 Gold medal and shared her tips for success.
Afterwards, she said: "It's absolutely wonderful to meet young people from the North East with a passion for rowing and hopefully my visit inspired them to pursue their ambitions.
"Traditionally, British rowing has been centred in the south of the country so anything that helps inspire young people in the North East to take up the sport has to be a good thing. There's so much natural talent here."
She added: "Never mind matching my achievements one day. Some of the kids I met today have achieved things I never did in my early rowing days and so hopefully they'll go on to be better than me and to represent their country one day."
One pupil attending the event, Matthew Edge, 15, is a sculler with his own aspirations of sporting success.
He said: "It was really interesting to meet Kat and to learn from her and we all really enjoyed it.
"We all look up to rowers like Kat who started where we are and who have gone on to achieve great things, so this was really inspirational."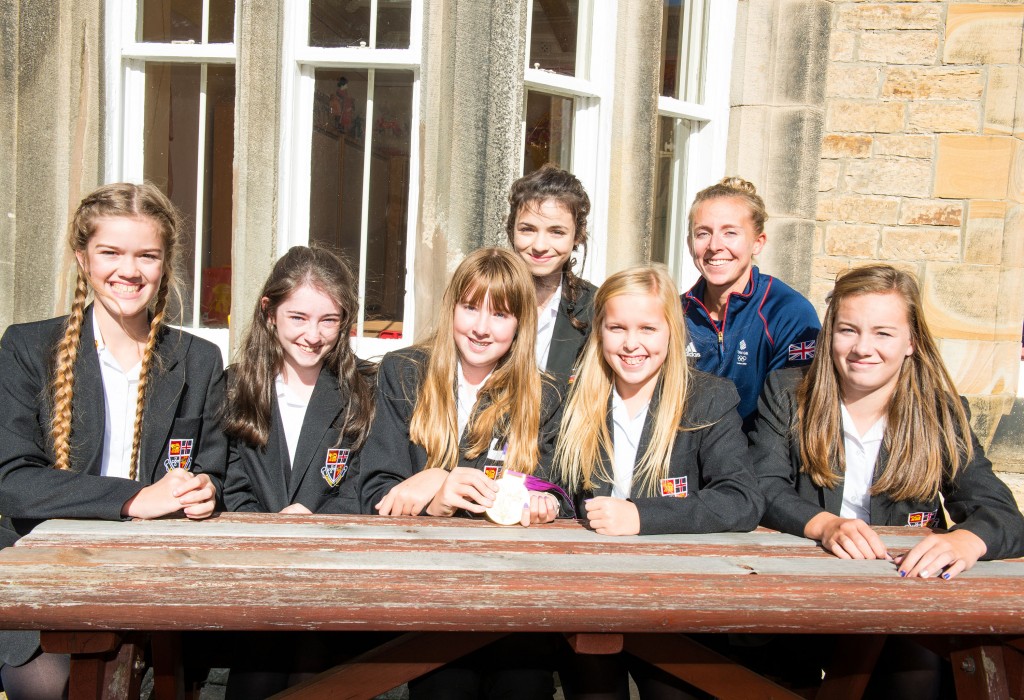 Kat's relationship with SG Petch was formed as part of Nissan's sponsorship of Team GB and ParalympicsGB.
That sponsorship has seen Nissan launch its 'Be the heartbeat of Britain' campaign, which will unite fans behind British athletes, celebrating their passion and engaging the nation in the build up to the Games.
Fans can follow the campaign through the hashtag #UniteAndExcite or at www.nissan.co.uk/uniteandexcite
Stephen Petch, Sales Manager at SG Petch Nissan, said: "We're delighted to be able to support such an accomplished athlete from the North East as she prepares to represent the country again in Rio.
"It's also great to be able to get Kat together with aspiring young sportspeople from the region. Hopefully, this event will have inspired someone to follow in her footsteps."