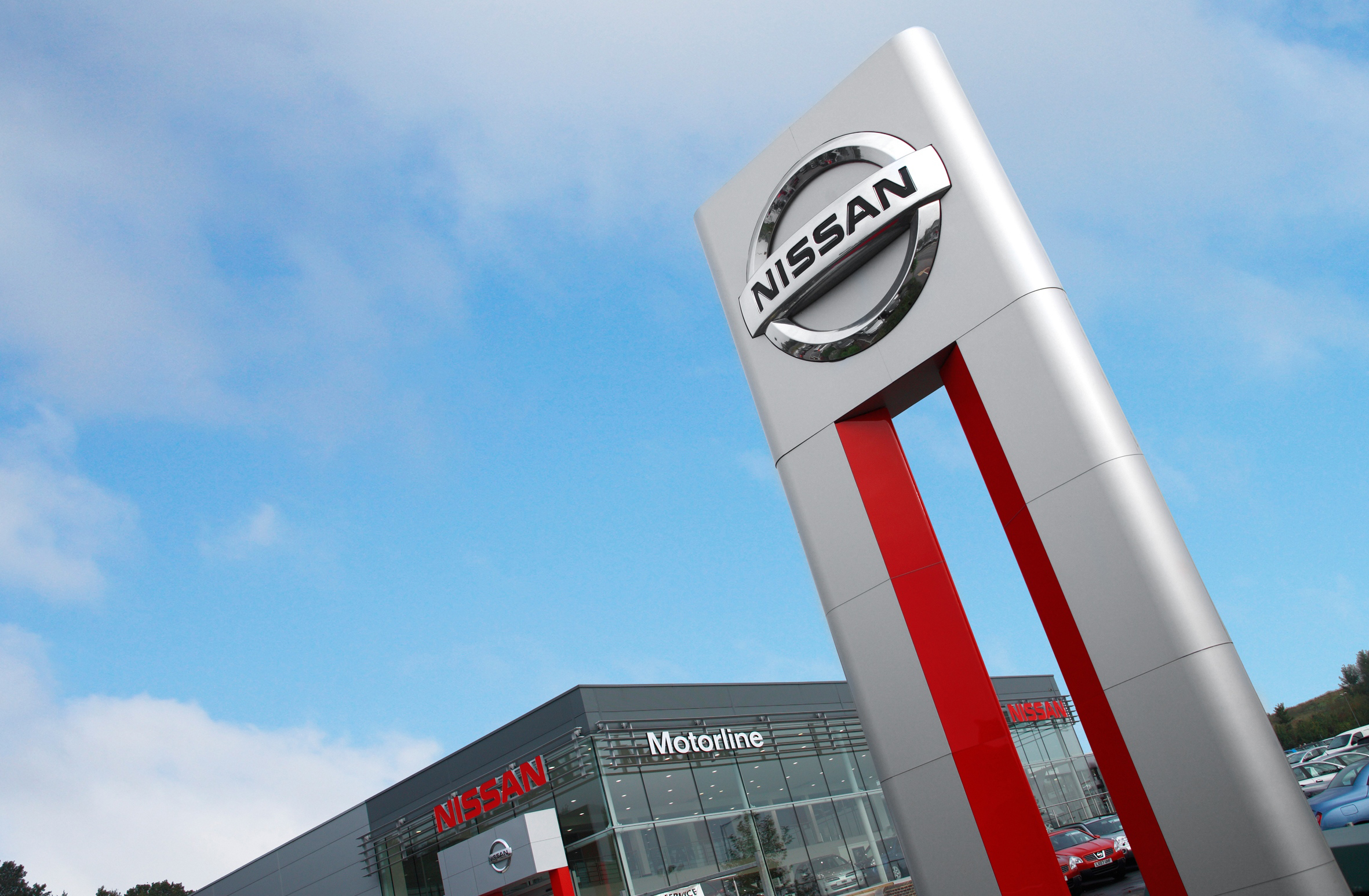 THE Car Dealer Power survey is back – and it's bigger and better than ever! The survey which lets you tell it like it is returns – and to twist your arm to fill it in, the team at Car Dealer magazine have got some cracking bribes.
Now in its fourth year, Car Dealer Power firmly puts you, the dealers, in the driving seat and gives you the chance to tell manufacturers and suppliers exactly what it's like working with them. It's your opportunity to recognise the very best companies that help you do business.
Click here to fill in the survey now!
Car Dealer Power – this year supported by GEN-3 Glasscoat – is the survey which aims to find the best car manufacturer in the UK to represent by quizzing its dealers about how it performs on a variety of levels. Last year, Hyundai just pipped Suzuki and Volkswagen for the top gong.
Suppliers feature just as prominently as the manufacturers, and for 2013 you'll see there's ample opportunity to name the suppliers you like to do business with. Like last year, Car Dealer is giving even more prominence to the suppliers that support dealers on a daily basis. A number of the categories have been split up to give the smaller firms more chance of recognition.
Naturally, Nissan will be hoping for a good showing in the survey. The manufacturer finished in ninth position last year, with an overall score of 78 per cent.