EV drivers could enjoy a year's free motoring when they purchase a new car from a Nissan dealership!
The manufacturer has teamed up with Pod Point, a leading provider of electric vehicle charging, and EDF – Britain's biggest generator of zero-carbon electricity – to launch the exciting new offer.
Customers can claim 10,000 free miles by following a simple five-step process – and 10,000 miles is more than many people travel in a year!
Anyone taking advantage of this limited-time offer will firstly need to purchase a new Nissan electric vehicle from a Nissan dealership.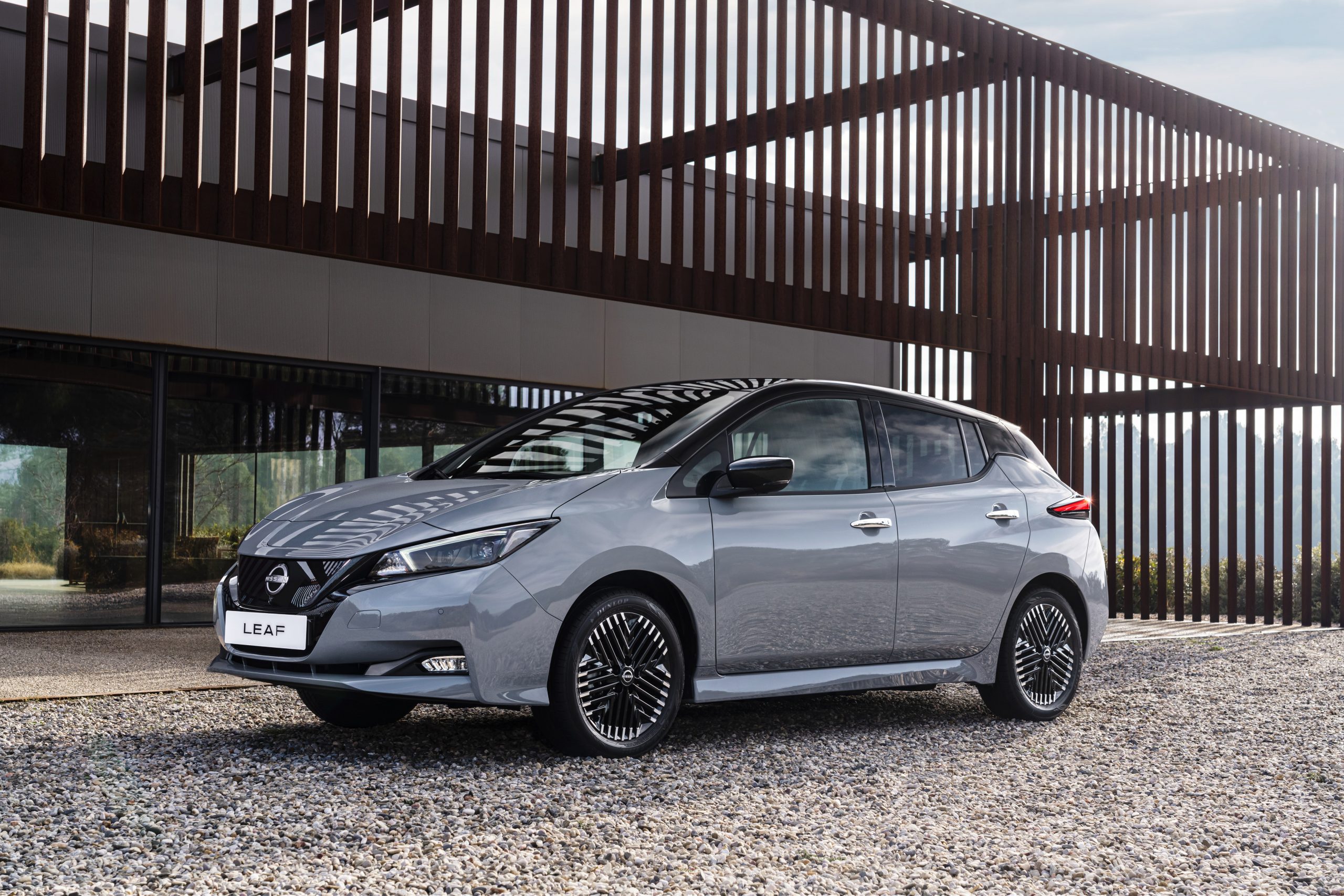 The two electric cars in Nissan's range are the iconic LEAF hatchback, the world's first mass-market EV with a range of up to 168 miles; and the stunning coupe crossover ARIYA, which has taken the automotive world by storm since its arrival in UK dealerships last year. ARIYA can travel up to 329 miles on a single charge.
For anyone in the market for a compact van, the clever and capable Townstar EV could be the perfect choice.
After selecting their new vehicle, it will be time for customers to order their award-winning Pod Point 7kW Solo 3 home charger from a Nissan dealership.
In order to access the brilliant deal, participants will need to be an EDF customer, or be willing to switch their energy supply to them by completing an online application form, which will be sent once their charger has been ordered.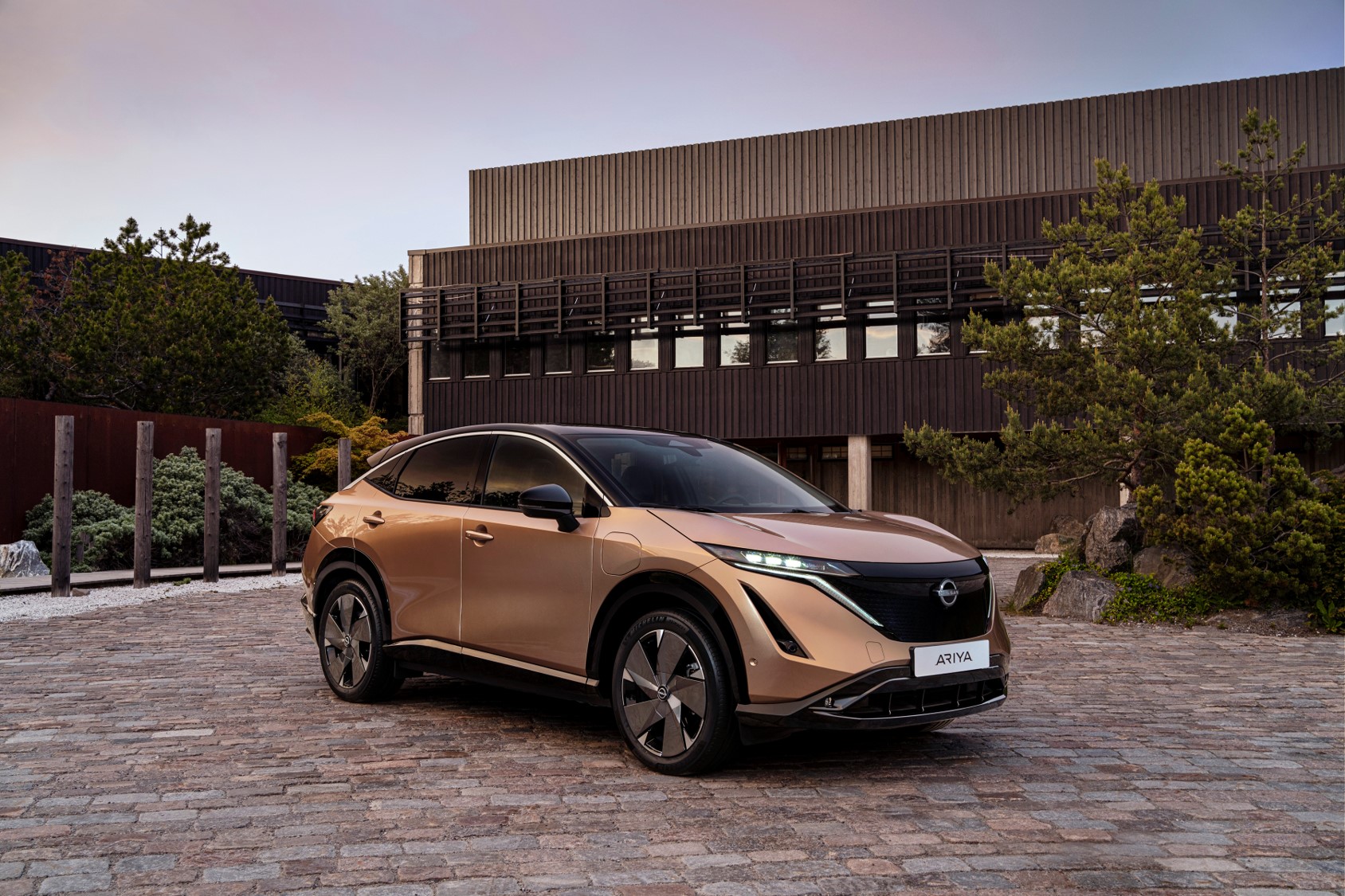 Pod Point will then carry out the consultation, delivery, expert installation and activation of the charger. With Pod Point's smart home charging, EV drivers can charge up to three times faster than a three-pin plug while benefiting from the charger's in-built safety features and an upgraded five-year warranty.
The cost of the charger and installation can be tied in with Nissan monthly vehicle payments, making it easy and affordable to carry out EV charging at home.
Finally, enough credit to cover the cost of driving 10,000 EV miles will be added to the customer's EDF account for free.
As well as supplying state-of-the-art home chargers, Pod Point's extensive public network connects drivers with more than 9,200 charging bays. Pod Point was also recently endorsed by Which? for its end-to-end installation service – a first for any EV charging company.
Couldn't be easier
EDF's GoElectric Overnight tariff is tailor-made for home EV charging. With fixed pricing for a year, at an off-peak rate of just 8p per kWh, customers have five hours of off-peak electricity every night for use on EVs and home appliances.
The tariff is also backed by 100 per cent zero-carbon electricity, allowing customers to save both cash and carbon.
A Nissan spokesperson said: ''We are delighted to have teamed up with Pod Point and EDF to introduce this great new offer. It couldn't be easier for customers buying a new Nissan EV to claim their free 10,000 miles, which might well be enough to keep them on the road for a whole year.
''Nissan has been in the vanguard of electric motoring for well over a decade now and the three EVs we have in our range are all award-winners and make excellent choices for families and businesses.''
Click here to find out more.
About the EDF GoElectric Overnight tariff
Designed exclusively for EV drivers
Fixed pricing for a year
35 total off-peak hours every week at just 8p per kWh – 5 hours every night
10,000 EV miles reward valued at £228.56 per customer*
Average EV drivers could save hundreds versus the Ofgem single-rate price cap when they sign up to EDF GoElectric Overnight and claim their 10,000 free miles**
Backed by 100% renewable zero-carbon electricity
Zero-hassle switch to EDF
. . . .
* The 10,000 miles is calculated on an average driving efficiency of 3.5 miles per kWh of charge and EDF's GoElectric Overnight tariff's current off-peak rate kWh price of 8p/kWh (correct as of August 1, 2023).
** Average of all areas, based on a typical customer who claims their 10,000-mile credit of £228.56 and who uses 4700kWh per annum (comprising 2,700kWh household usage and 2,000kWh vehicle charging), calculation assumes 51% of usage is at off-peak rates.