The multi award-winning Nissan Qashqai has received an update with extra equipment and exterior changes in line with their latest product branding.
Effective immediately, Qashqai will adopt Nissan's smart new corporate identity, with the manufacturer's recently introduced new logo appearing on the front and back of the vehicle, wheel caps and the centre of the steering wheel.
The rear bumper changes in colour, going from light grey to a darker shade, while LED front fog lights will become standard on top-of-the-range Tekna+ trim level models (previously an option).
Inside, a 12.3-inch navigation screen will be fitted as standard from N-Connecta trim level and above – an increase in size of 3.3 inches over the current version.
N-Connecta grade has had both its 12.3" TFT screen and the Glass Roof Pack (optional extra consisting of a glass roof and roof rails and priced at £650) reintroduced to its line-up.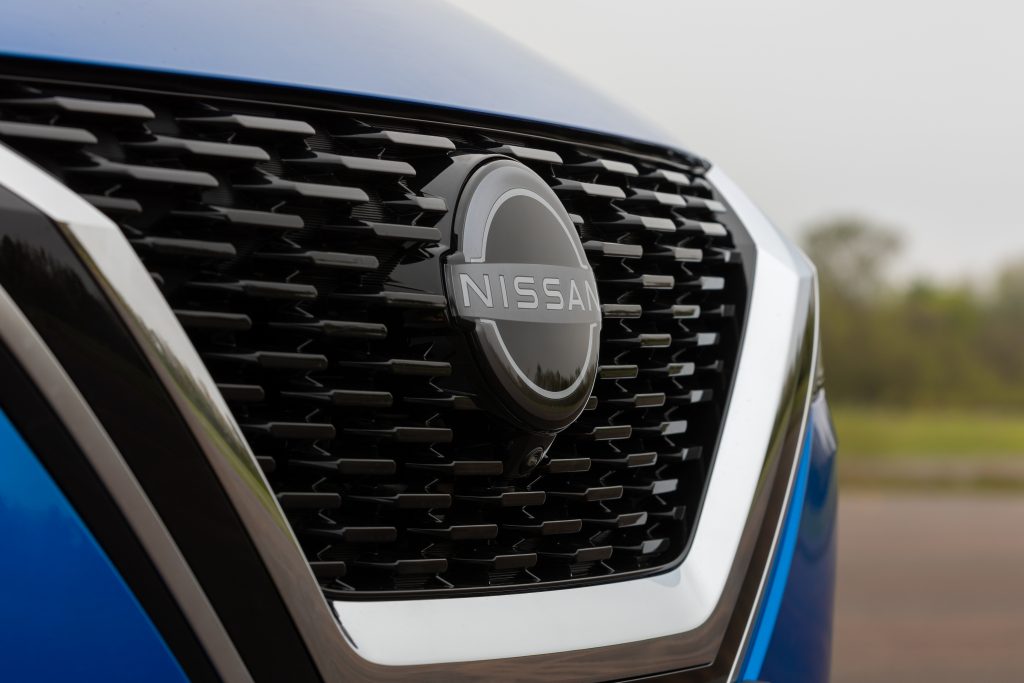 Customers who buy a new model year Nissan Qashqai will also benefit from enhancements to Nissan Connect Services with the following features available: digital owner's manual; customer identification with i-Key; voice in-car control; voice personal assistant (Alexa) and parking information.
Pricing starts from £25,505 and the first cars have started to arrive in dealerships.
Qashqai is the most popular C-SUV vehicle in the UK this year. For the month of June, to support their customers, Nissan has increased their deposit contribution to £1,000 for customers purchasing through Nissan finance.
A truly iconic car
Nic Thomas, Nissan Motor GB Marketing Director, said: ''We're delighted to reveal the enhancements and improvements we're making to what is truly an iconic British car. New Qashqai, although only recently launched, has already won multiple awards and is proving incredibly popular with the buying public.
"These enhancements, plus the arrival of Nissan's unique e-POWER technology to the range in the coming months, will ensure the Qashqai continues to captivate customers and retain its crown as the UK's best-selling crossover."
With excellent levels of comfort, plus seamless connectivity and a plethora of reassuring safety aids – together with a five-star Euro NCAP safety rating – the new Qashqai is certainly a worthy successor to its ground-breaking forebears.