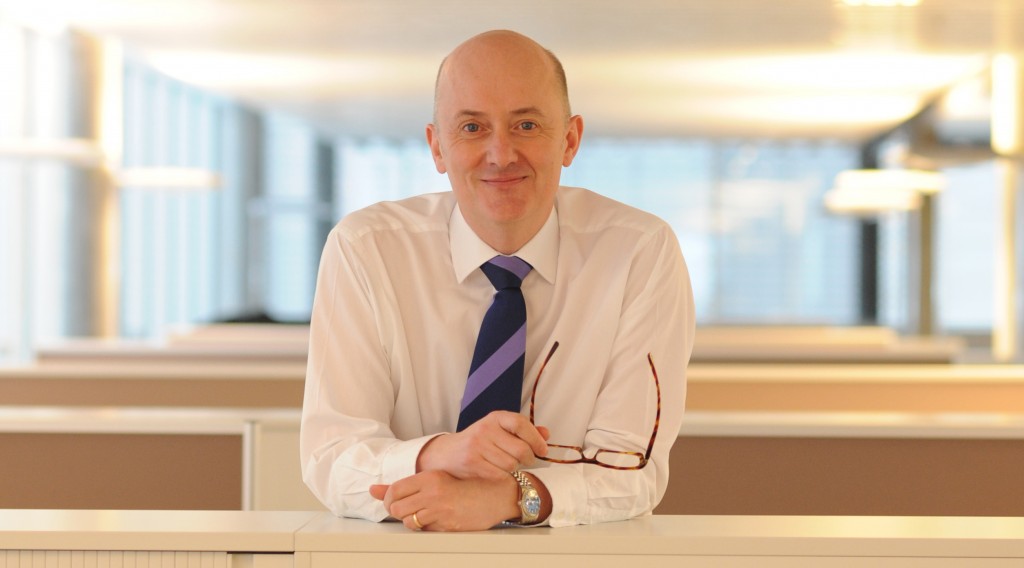 THE Nissan GB management team will be online to field questions from the network during the latest Nissan Insider webinar later this month.
Taking place at 1.30pm on Monday, July 28th, the webinar will give dealers the chance to put their questions and comments directly to the team at the top, including Managing Director Jim Wright, pictured.
Scores of dealers took part in the last webinar, posting hundreds of questions and generating lively discussion and valuable ideas.
This time, the event has been carefully scheduled to coincide with preparations for the new 64 reg and the exciting arrival of Pulsar, the model that will launch the brand back into the heart of the hugely important C-segment.
The management team will also be able to update the network on the progress made on all fronts since the Engage and Connect EV conference in Birmingham.
Details of how to take part in the webinar will be sent via email soon. In the meantime, please ensure that the date is in your diaries.