Nissan is bringing its long-term sustainability initiative The Possibilities Project to CarFest this weekend to help create CarFest's most inclusive festival yet.
cinch presents CarFest is the largest family fundraising festival in the UK, bringing people together to admire cars, enjoy performances from some of the UK's best artists, enjoy incredible food and meet a host of the UK's TV, theatre, music and sports legends.
As well as exhibiting at the festival with a family fun stand and its range of electrified crossovers, Nissan will be sponsoring this year's Festival Dash, a 2.5km fun run where all are welcome to join in while raising money for CarFest's charity partners.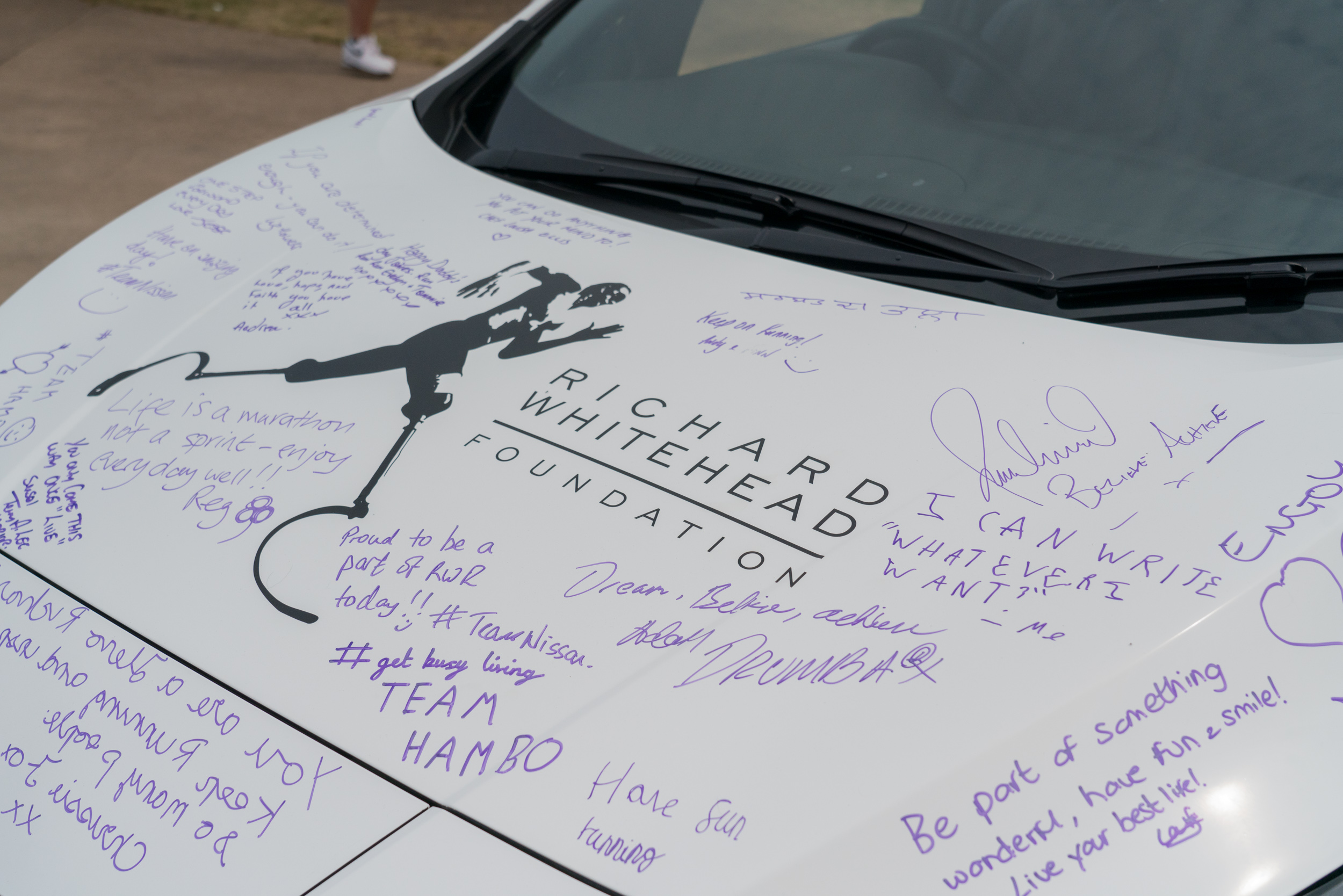 Nissan ambassador and Paralympian Richard Whitehead MBE will be taking part in the inclusive run, helping host Chris Evans kickstart the event and encouraging visitors with all physical mobility impairments to join in. Whether running, walking, wheeling or being pushed, all are welcome!
Richard is a double amputee and a world record holder for the Half and Full marathon for a double leg amputee and a Double Paralympic Gold medallist (2012, 2016). He also won silver in the T61 200m at the Tokyo Paralympics.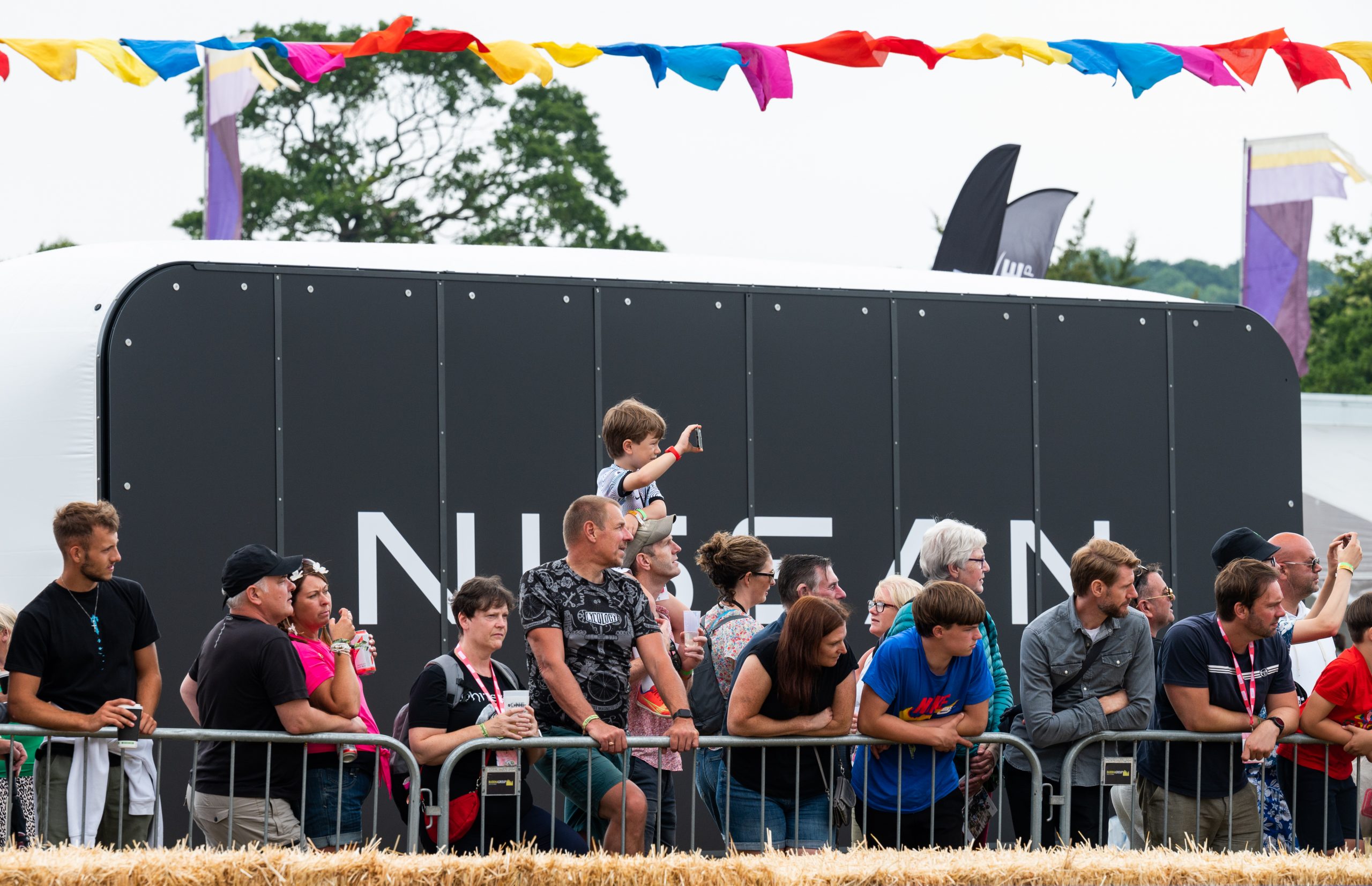 Richard has had a long-standing relationship with Nissan stretching back to 2013, and since 2021 Richard has been a Nissan Diversity, Equity and Inclusion ambassador.
His work with Nissan has included the provision of running prosthetics and support to young amputees with his charity, the Richard Whitehead Foundation.
To further enhance the inclusive opportunities at the event and allow all guests to participate fully, Nissan will be presenting accessible viewing platforms in CarFest's music arena, aimed at offering those with disabilities or mobility concerns a place to view the live music from one of three great vantage points.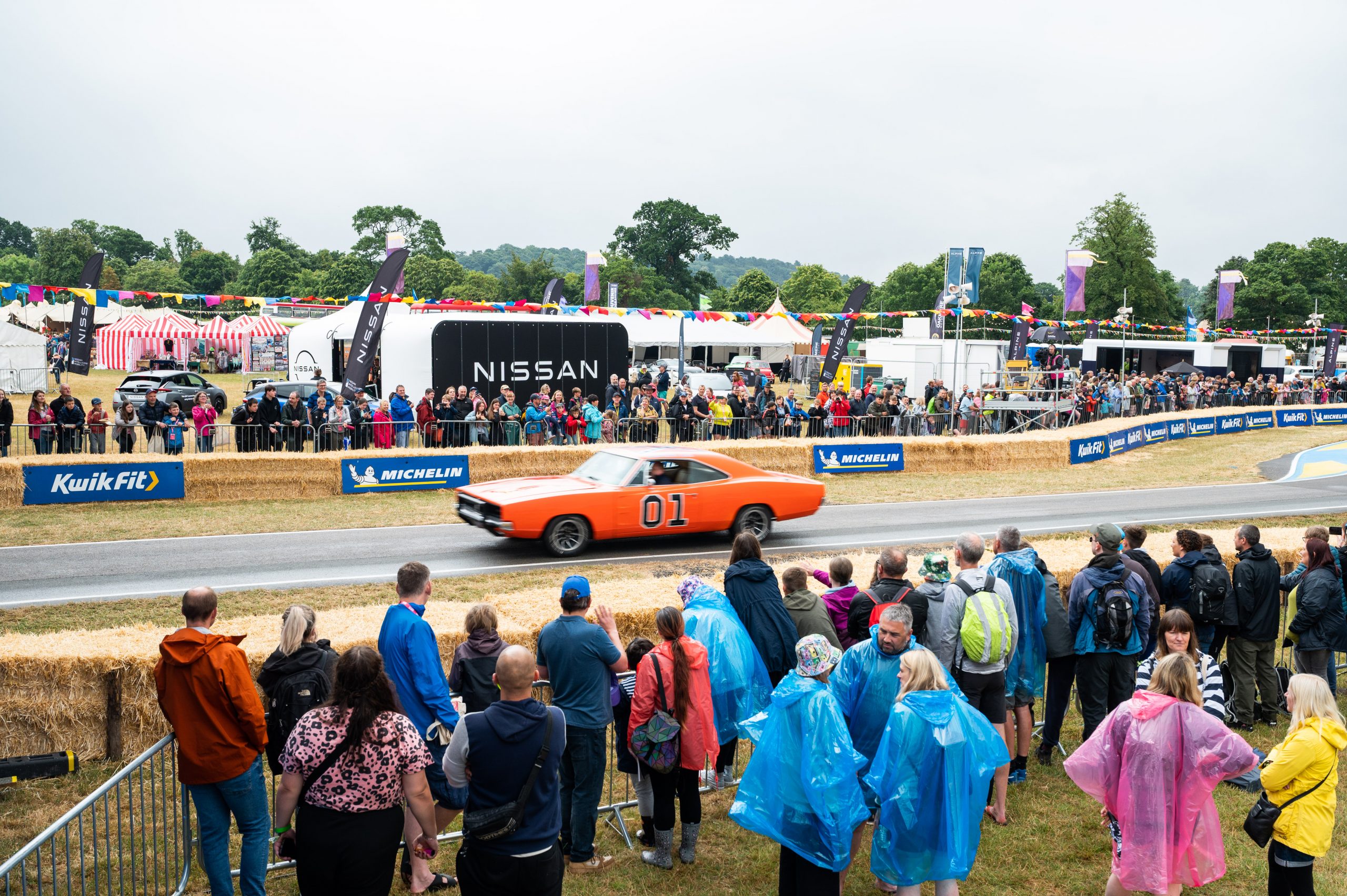 Nissan will also be supporting the Sensory Pod – an immersive therapy pod at the festival – to offer an engaging and safe space for those with autism or sensory needs. The Sensory Pod can be found in the "SpaFest" section of the festival.
Nissan will be showcasing the work of The Possibilities Project at CarFest while encouraging people with any impairment to join the Festival Dash. Guests can head to the Festival Dash registration point to learn more about the work of The Possibilities Project and leave messages of support for runners on the Nissan LEAF message car.
Next month, Nissan will be heading to the AJ Bell Great North Run along with its DEI ambassadors Paralympian Richard Whitehead MBE and DJ Adele Roberts, to help raise awareness of disability inclusion and celebrate the LGBTQ+ community with its Cheer Zone.