Somerset car dealer group F J Chalke has opened its brand new multi-million pound flagship dealership in Yeovil.
The site on Fusion Park, West Hendford, is now open for business with 8 new jobs created for the area. The investment has seen a significant upgrade to its Yeovil business and allowed it to better serve its customers with improved access, facilities and parking.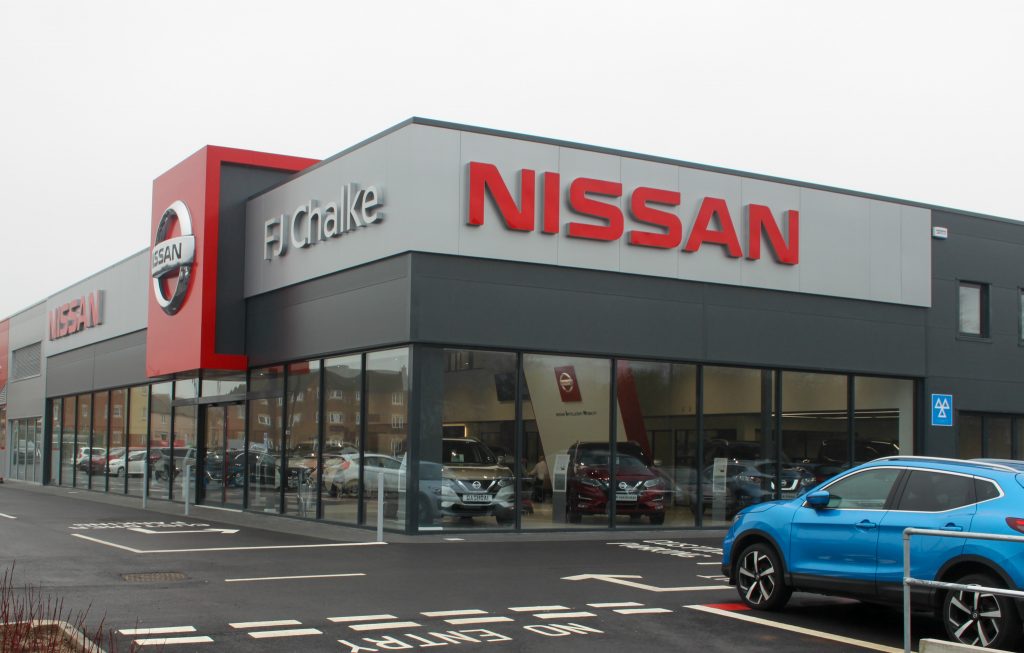 With space for 120 used cars, a nine-car showroom and a fully-equipped workshop, the 14,000sqm site is far ahead of anything else in the area.
The site has a workshop that is fitted with eight ramps, fully-approved MOT facility and a valeting bay.
Customers can also take advantage of the 10 electric charging bays at the centre, which has put a focus on reducing its carbon footprint with several eco-friendly features.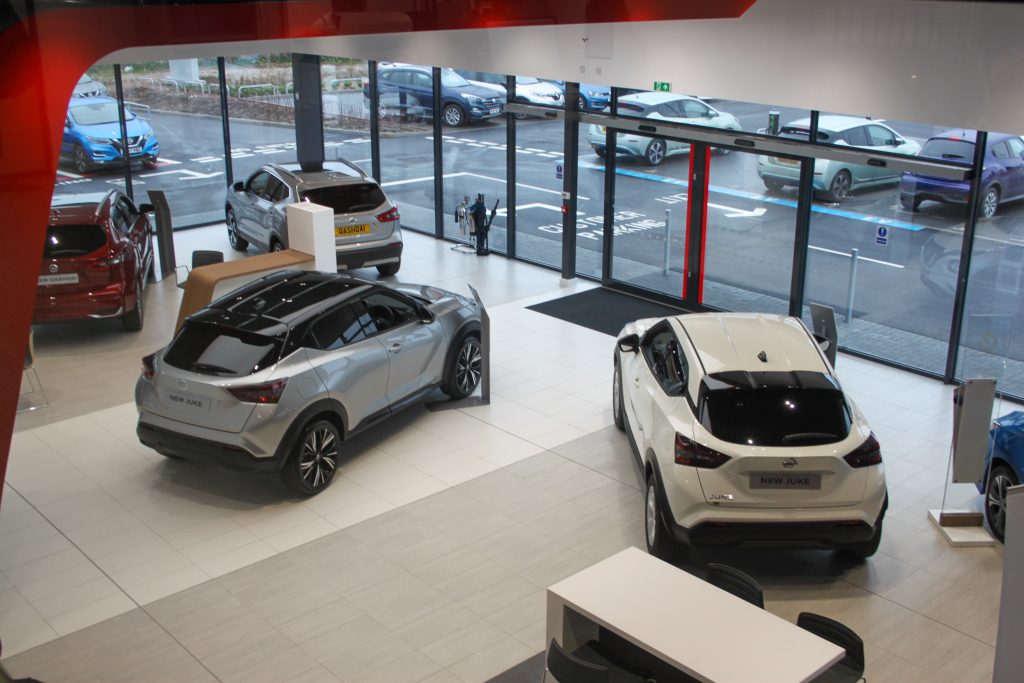 The new site can generate its own electricity using solar panels in its roof, as well as collecting rain water to reduce its reliance on both the National Grid and mains water supply.
Sales Manager Rudy Crossette said: "We're so excited to be operating from the site now. It's got great prospects and we couldn't really ask for anything better – the whole team is thrilled to be here."
Mark Swain, General Manger, added: "We are delighted to have completed this state-of-the-art dealership and be part of such a major investment in the town. The staff are immensely proud and happy to offer our customers the very best facilities in the area which hopefully makes buying or servicing a car as easy and enjoyable as possible!"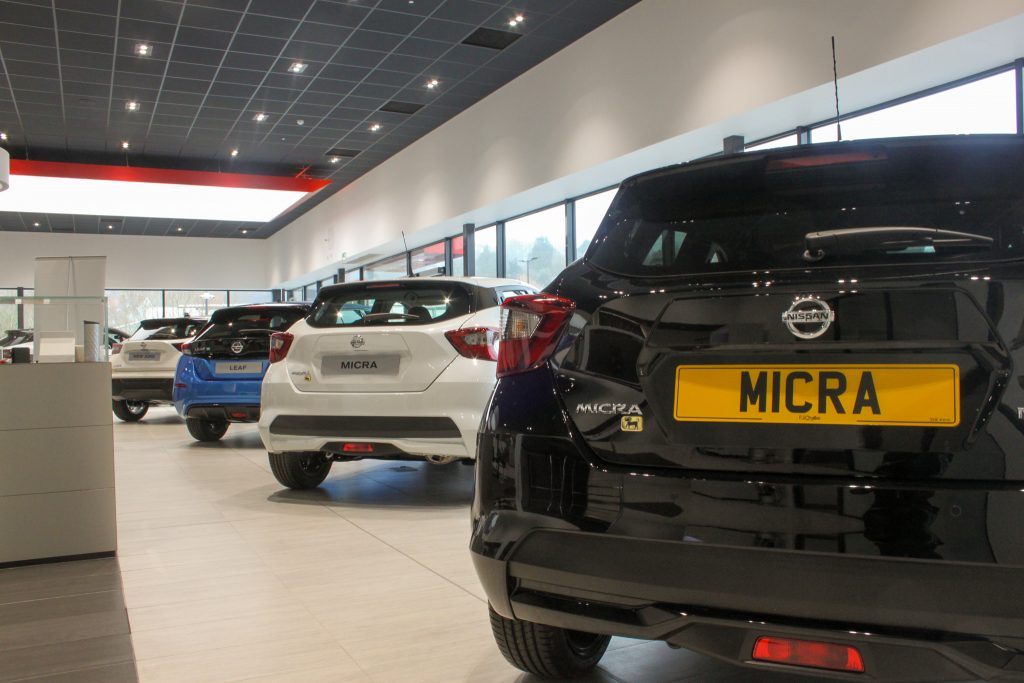 The dealership is open for business at F J Chalke Nissan, Fusion Park, West Hendford, Yeovil, BA20 2AQ.
To book a test drive, call 01935 574437 or visit the website at https://www.fjchalke.co.uk/locations/101720/fj-chalke-nissan-yeovil/ for more details.