WHEN it comes to Nissan's global success, it's not just the brand's vehicles that are flying the flag for Britain…its executives are too.
Two of the company's leading execs have been named in the Brit List 2015 – an annual countdown of the most influential Britons in the global automotive industry – published today by Auto Express.
Paul Willcox, Chairman of Nissan Europe, was 10th on the list, while Trevor Mann CBE, Nissan's Chief Performance Officer, came in at number four.
Announcing this year's list, the magazine said: "While the UK car business has rarely been in ruder health with sales and output continuing to rise, there are also more Brits in top jobs in the car industry than ever before.
"As well as those running the companies, there are designers, engineers, marketeers, financial experts and manufacturing bosses on our list, plus top names from motorsport, where the UK still excels."
It added: "As in previous years, our team of judges has assessed each individual's current position and company performance over the past 12 months to come up with our Top 50. And as usual, previous winners are all ineligible.
"This year the 11 new entries, plus the number of talented people who didn't make the top 50, show there's plenty of depth of talent among the Brits. The car industry is working hard to show young people what a great place it can be to build a career – as all those in this year's Top 50 would no doubt agree."
To see the full list, click here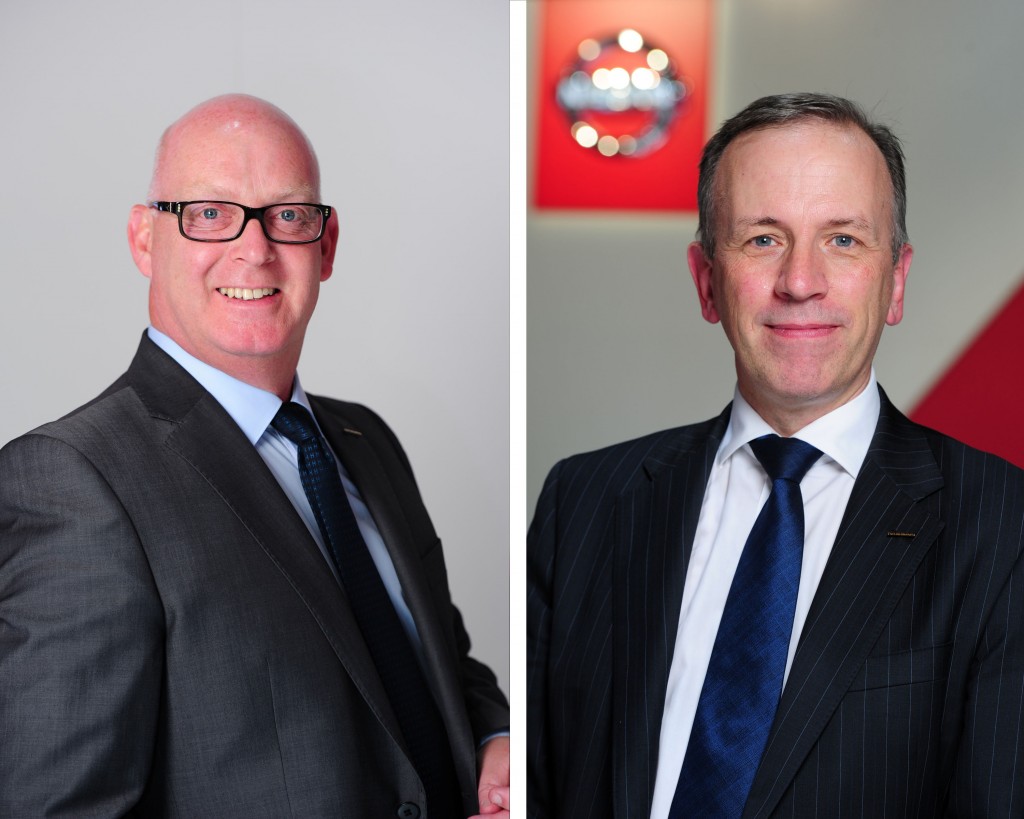 .