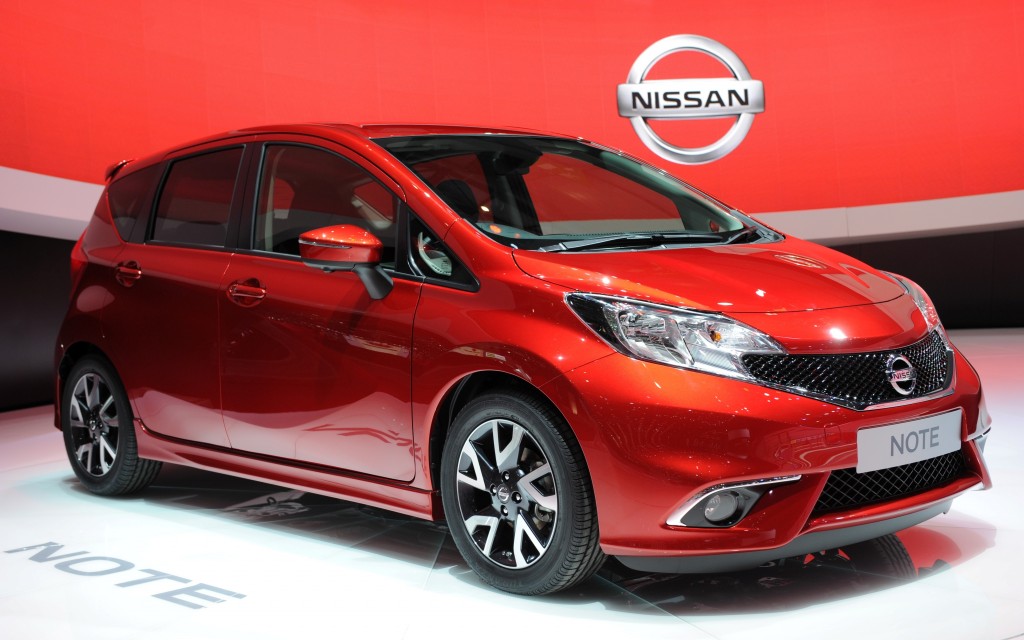 THE new Nissan Note was placed firmly at the heart of the company's strategy for the next few years at the Geneva Motor Show today.
Paul Willcox, senior vice president, sales and marketing for Nissan in Europe, stressed the next generation of the company's mini MPV would be 'built in Europe for Europe'.
And he described it as 'a brilliant package of bold design with really smart technology,' adding: 'This car will be the smart choice for over 100,000 customers a year.
'Why is it the smart choice? Well, at Nissan, we aim to make smart innovation accessible to everyone. To bring premium technologies, relevant and useful technologies, to as many of our customers as possible.
'That's why we're launching our pioneering Safety Shield technology for the first time on our new Nissan Note. None of our key competitors can boast of introducing such breakthrough technology on a compact, affordable, mass-market car.'
Paul went on to explain that new Note brings together three advanced safety systems:
Blind spot warning;
Moving object detection;
Lane departure warning.
And he told journalists: 'Combined with our Around View Monitor, this means it's safer for people on the inside and safer for people on the outside. With cities becoming more and more congested we want to make this Advanced Safety Shield technology available to as many people as possible.
'The new Note is a great little package – stylish design and great handling combined with technology that will keep our drivers safer and in touch with their world.'