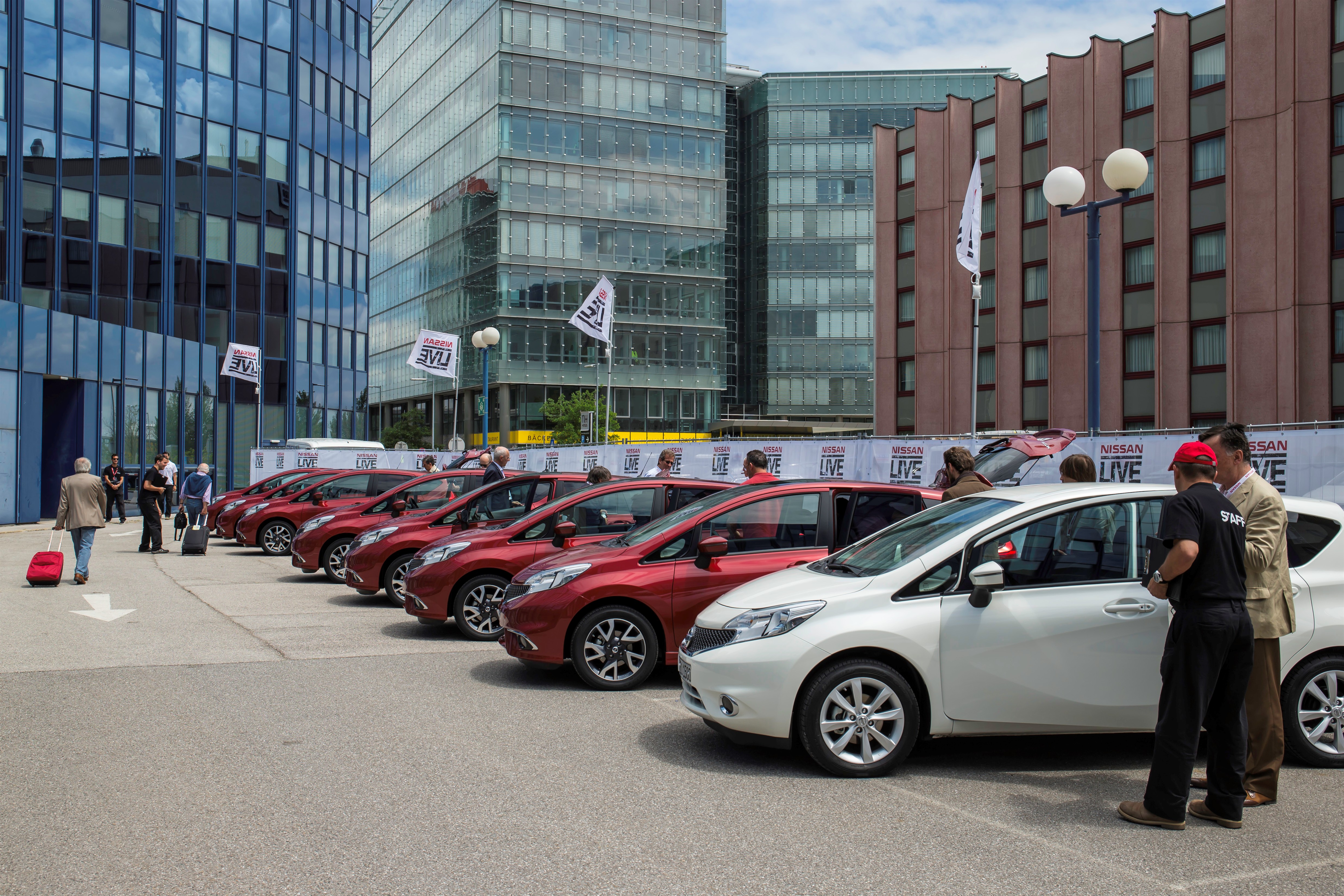 NISSAN has announced sales of 37,725 units in August as it retained its market share of 3.2 per cent. Calendar year-to-date sales for Nissan in Europe hit 414,406, as 13 European countries recorded their highest sales this quarter.
Contributing to overall sales was strong performance in many of Nissan's key markets in Europe.
Germany, Ukraine and Holland all recorded an increase in sales last month with Denmark and Finland seeing sales up 61 per cent and seven per cent respectively on August 2012 numbers.
In Russia, Nissan's ever-strengthening industrial footprint saw August record its highest sales yet this fiscal year, increasing 40 per cent versus April 2013.
Other top-performing countries for Nissan in August were Norway, also recording its highest sales yet this fiscal with a 42 per cent increase since the start of the year and eight per cent up on this time last year; and Germany who sold seven per cent more units in August 2013 compared to last month.
Driving this performance were the crossover pioneers Qashqai and Juke who between them sold 22,762 units this month – sales of the Qashqai were up 18 per cent versus this time last year.
The newly-styled Nissan Micra also put in a good August performance as the third best-selling Nissan car this month with the 100 per cent electric Nissan LEAF seeing sales rise 145 per cent on August 2012 figures.
Solid performance
Nissan Europe Vice President Sales Operations, Raoul Picello, said: 'Nissan continues to put in a solid performance in Europe and recent product innovations such as the newly-refreshed small-car segment have helped to deflect some of the difficult market conditions our industry has faced.
'Our business strategy at Nissan remains simple: invest in new products and technologies to fill the pipeline and deliver exciting products that meet the needs of consumers across Europe.
'We know the market will continue to be turbulent. However, we're confident in the continued success of Nissan's crossover family as well as the early success of the new-look Micra and Note as we set about growing our market share in Europe.'