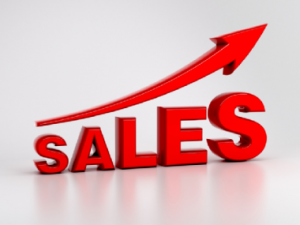 NISSAN sales across Europe rose by more than 16 per cent last month compared with 2013, new figures have revealed.
It sold 57,036 vehicles across the continent – a 16.1 per cent increase on February 2013's 49,114 units – grabbing a 4.4 per cent market share, which itself was up by 0.2 percentage points year-on-year, official figures from the company show.
The Qashqai and Juke crossovers proved to be the best-selling models, recording unit sales of 10,293 and 10,186 respectively.
Russia and France were the leading markets in Europe, with market-share rises reported for both countries as well as for the UK and Germany. What's more, Germany's market share has now been above last year's performance for SIX consecutive months.
A total of 17,158 sales were made in Russia, 7,198 in France, 5,209 in Germany, 5,102 in the UK and 4,009 in Italy.
Following the Qashqai and Juke sales successes were the Note at 6,799, Micra at 5,296 and X-Trail at 3,938.
Nissan unveiled its all-new X-Trail at the Geneva Motor Show earlier this month, strengthening its crossover range and confirming its position as the world leader in crossovers, while the new Qashqai recently secured a five-star safety rating by Euro NCAP.
And the new flagship Juke Nismo RS – unveiled at the Geneva show – is poised to take things even further for the range, thanks to more power, extra equipment, a sharper chassis and stronger brakes.