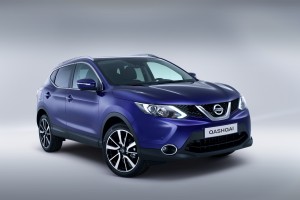 DESIGNING and engineering the next generation of Nissan's iconic Qashqai was no easy task.
An innovative approach and a relentless pursuit of quality and technology led to the creation of the car, which was revealed for the first time earlier this month.
Now you can see the development of the new Nissan Qashqai brought to life in the first part of an innovative and enjoyable film.
'The New Nissan Qashqai by the people who created it – part one' has just been released.
Presented by Nissan staff, the film gives a glimpse of the thorough design and engineering development that goes into creating a class-leading crossover. Enjoy!